Guests who have dinner from September 13th to September 20th will receive a Mid-Autumn Festival gift, which is limited. Need to receive a gift with this screenshot. Gifts are: Chinese rattle, Chinese fan, Chinese pendant.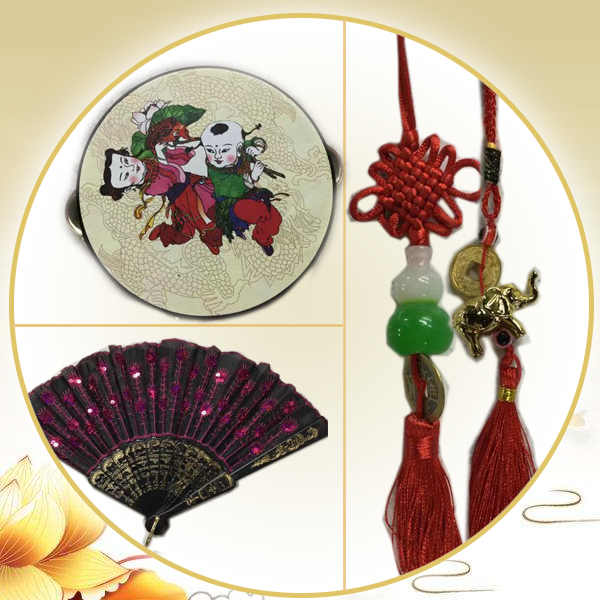 ONLINE ONLY
10% OFF
Minimum $20
10% OFF PROMO CODE
Coupon10
Can not be combined with other offers.
Sunday:
12:00 PM - 08:30 PM

Monday:
11:00 AM - 09:00 PM

Tuesday:
11:00 AM - 09:00 PM

Wednesday:
11:00 AM - 09:00 PM

Thursday:
11:00 AM - 09:00 PM

Friday:
11:00 AM - 10:00 PM

Saturday:
11:00 AM - 10:00 PM

Payment Method:
VISA;MasterCard;Discover;Cash
Thank you for visiting our restaurant.
We provide delicious chinese food, it worth to try.
Our restaurant's menu has Appetizers, Noodles & Lo Mein, Fried Rice, Soup, Poultry, Pork, Beef, Seafood, Chop Suey, Chow Mein, Vegetable Or Bean Curd, Chef's Specialties, Mei Fun Or Chow Fun, Egg Foo Young, American Dishes, Dinner Combination Platter, Lite Meal, Lunch Combination Platter, Empire Party Tray, Favorite Combos, Side Order, Delicious food.